This service allows you to link your Minecraft account to your various other accounts, such as Discord or Twitch.

Also, if you follow or subscribe to a content creator, they can give you neat perks in Minecraft like access to a subscriber-only server.
If you have linked an account previously, sign in with one of the linked providers to manage your connections.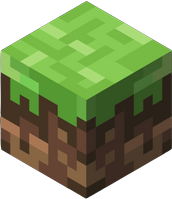 Minecraft
or
Join minecraftauth.me in Minecraft twice to generate an auth code.
Click one of the providers below to link that account